Are you a woman with a story to share? Or do you have a small business and love sharing your tips and tricks with other women? Then you came to the right place.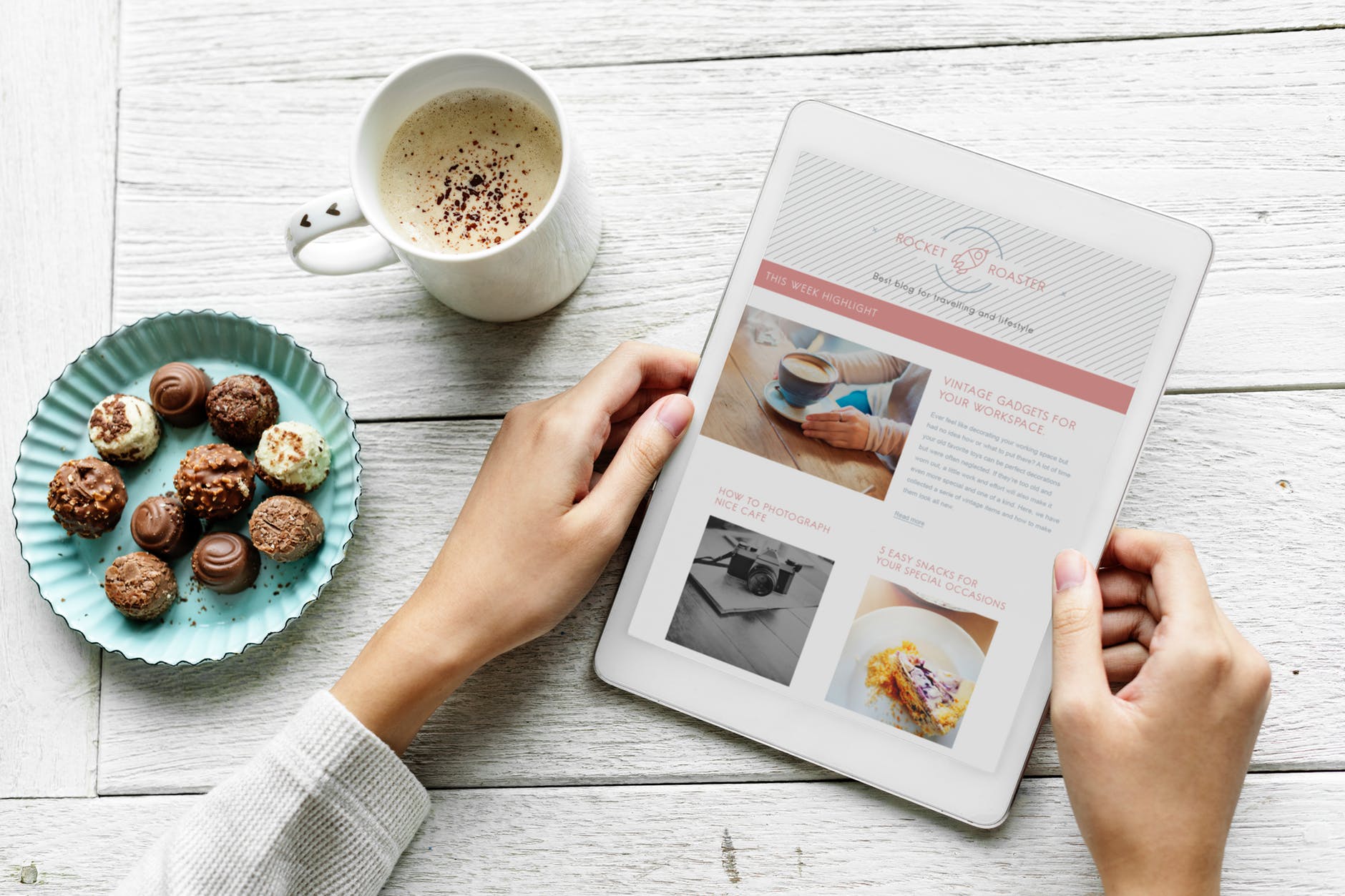 ArianaDagan.com promotes happiness, simplicity, and well-being. I am a personal development blog on a mission to create a virtual community focusing on self-growth, mindset, and intentional living that provides the tools and resources needed to empower women to find happiness in the hustle, success in the simple, and a sense of identity in the imperfection. If your story aligns with mine and you'd like to expand your audience – I'd love to work with you!
I will:
Give full credit to the original author for the article and photos submitted
Links and/or username to your social media channel(s) and website
Anyone who submitted an article here at ArianaDagan.com is expected to:
Provide original content that is related to wellness, personal, professional or business development for women.
Provide the photos that go with the article (when applicable)
Content must be original content by you and has not been posted anywhere online.
No affiliate links nor direct links to any products.
A short bio of the author for the article
Contributors are welcome to share the post to any of their social media once it is live on my website, but you may not republish the article on your website or any other websites
Article Guidelines
Articles must be a good fit for this website. Please review current posts before submitting ideas or content. Topics include:  mental health, personal, professional and business development as it relates to women.
Must be between 1000-2000 words.
Revisions:
Major revisions will be emailed to you if they are required before posting your content. We reserve the right to make any changes we deem necessary including grammar and SEO.
If you are interested in submitting content for review, feel free to send your article or pitch to hello [at] arianadagan[dot] com – please include your website url, attached article and/or a detailed summary of your idea(s).